Please contact us for latest details.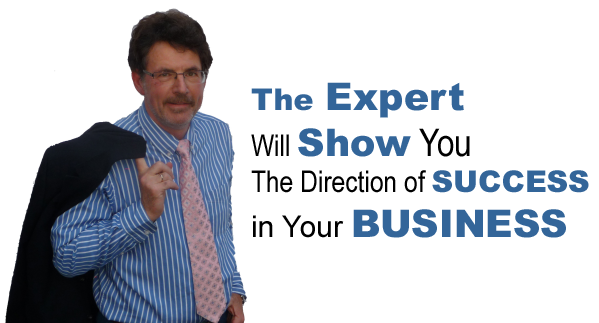 You have an interest in the coatings industry - as a coatings manufacturer, a supplier of raw materials or equipment, or as an industrial user or operator of an OEM paintshop.

Learn what the industry is doing globally. Understand the competitive landscape. Understand the key drivers for change in technology and technology trends. Identify your market opportunities and develop the appropriate business strategy.

Read all about Automotive Paints and Coatings in my book.

Business Process Management.
Aligning demand, manufacturing, inventories, supply chain, and new product development is todays major challenge. We help you to implement an integrated business process.

Reduced Complexity and Innovation.
Too many products, too many R&D projects, customers asking for more improvements. We help you to develop a technology roadmap and focuss your resources.

Being Compliant.
The coatings industry is challenged by REACh and new chemical and VOC regulations globally. We help you to meet all these requirements and train your organisation.