Dr. Karl-Friedrich Dössel studied Chemistry in Kiel (Germany) and Reading (UK). Doctorate in chemistry from Kiel University. More than 30 years experience in the global chemical industry (coatings, resins, electronic materials). Positions in R&D, Strategic Planning, Global Product Management, and General Management. Experience in strategic analysis and planning, new business development, M&A, setting up an innovation process, portfolio analysis, business process reengineering, and other cost cutting and operational improvement activities, establishing and managing alliances and JVs, licensing coatings technology.
Global insight of OEM coatings technology, markets, market participants, and market trends.
Holds more than 30 patents. Co-Author and Editor of the book "Automotive Paints and Coatings".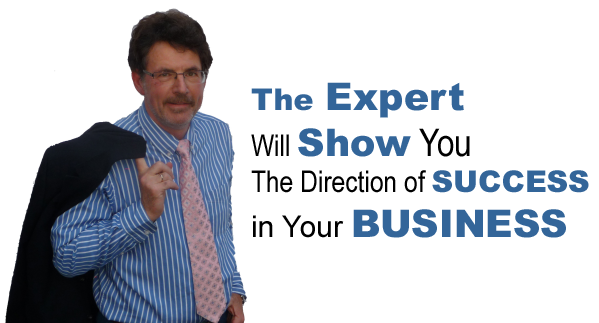 The Coating Expert Advice. Dr. Karl-Friedrich Dössel is a senior coatings expert and well known in the OEM coatings industry for his knowledge and understanding of the global coatings technology in formulation and application. From his involvement in automotive OEM projects globally he has developed a deep understanding of customer and region-specific needs and global approval processes in this industry.

As a senior manager in a large global corporation he has led and implemented several restructuring and business improvement programs. Following the globalisation of the OEM and coatings industry he can help you to develop options for licensing and alliances.

Business Process Management.
Aligning demand, manufacturing, inventories, supply chain, and new product development is todays major challenge. We help you to implement an integrated business process.

Reduced Complexity and Innovation.
Too many products, too many R&D projects, customers asking for more improvements. We help you to develop a technology roadmap and focuss your resources.

Being Compliant.
The coatings industry is challenged by REACh and new chemical and VOC regulations globally. We help you to meet all these requirements and train your organisation.