We invite you to send your online inquiries to Doessel Consulting via email (see right hand side). We will respond to your request within 2 - 3 working days.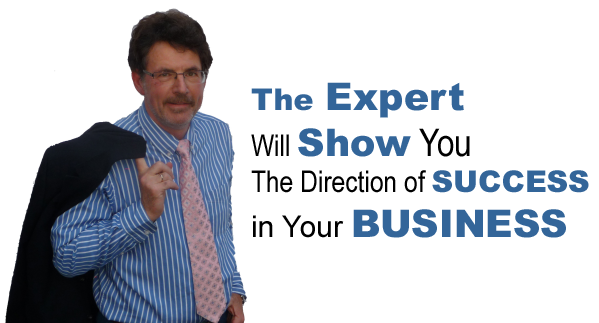 Whether you are in Seoul, Detroit, or Wolfsburg, you can expect the highest level of services and access to our global expert coatings knowledge. Our office is linked to the global coatings industry and to our clients wherever they do business.
Dr. Karl-Friedrich Dössel
Hardtstr. 135, 42107 Wuppertal, Germany
Mobile:
+49 1722508878
E-mail:
karl (@) doessel (.) eu

Business Process Management.
Aligning demand, manufacturing, inventories, supply chain, and new product development is todays major challenge. We help you to implement an integrated business process.

Reduced Complexity and Innovation.
Too many products, too many R&D projects, customers asking for more improvements. We help you to develop a technology roadmap and focuss your resources.

Being Compliant.
The coatings industry is challenged by REACh and new chemical and VOC regulations globally. We help you to meet all these requirements and train your organisation.